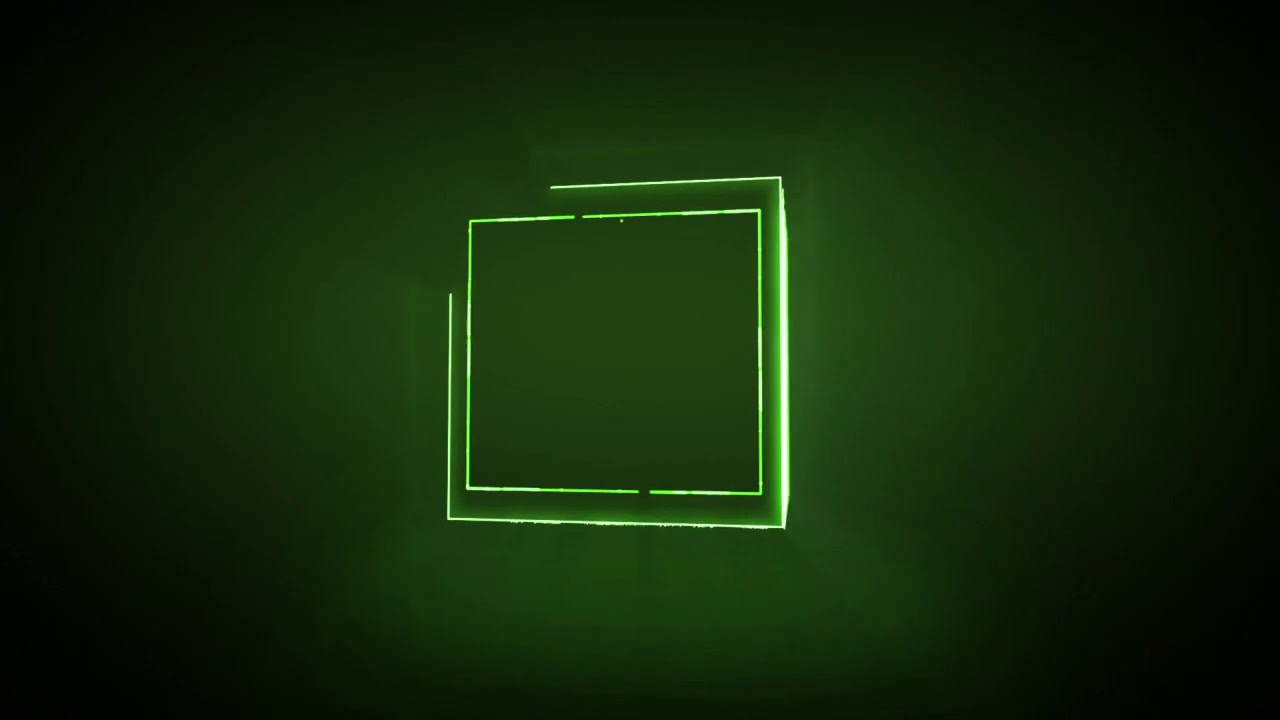 Video can't be displayed
This video is not available.
Connecting Businesses with their people
The Great News is... we can Help!

Our approach is discreet but aggressive. We view each executive candidate as a unique individual, thoroughly exploring his, or her background, career achievements and personal goals.
As part of our goal-focused, highly personalized approach, we work closely with our candidates to determine the role they will feel most fulfilled and properly compensated.
As someone closely tied to your company, we can bake in acumen and start the building processes you will use for a long time. We will articulate your mission, your story and your values with integrity and passion. We will act as an extension of your company to identify, locate and deliver the best and brightest talent to take your team to the next level.
We work very closely with our client companies and our candidates to facilitate meaningful, lasting and rewarding change. Take a look at where you have been, where you are, and where you want to go. Identify what you are willing to do to reach your goals and objectives. Aligning people and companies with common purpose is where the magic begins.
The Great News, Inc. serves as retained search consultants. For over 30 years we have successfully matched top Sales Executives and Executive Sales Management professionals. We work closely with our client companies to learn their strategic objectives, understand their corporate culture and to identify the expertise needed to reach their sales goals to find their leaders of tomorrow.
Our approach to developing an understanding of past performance, present standing and future objectives of both, the candidates we represent, and the client companies we partner with, serves as our foundation for making powerful professional matches.
Our mission is to help the candidates we represent find meaningful and rewarding sales careers and to help corporations build award winning sales teams by finding the right people, at the right time, in the right places.
Mon - Fri: 9:00 AM - 7:00 PM